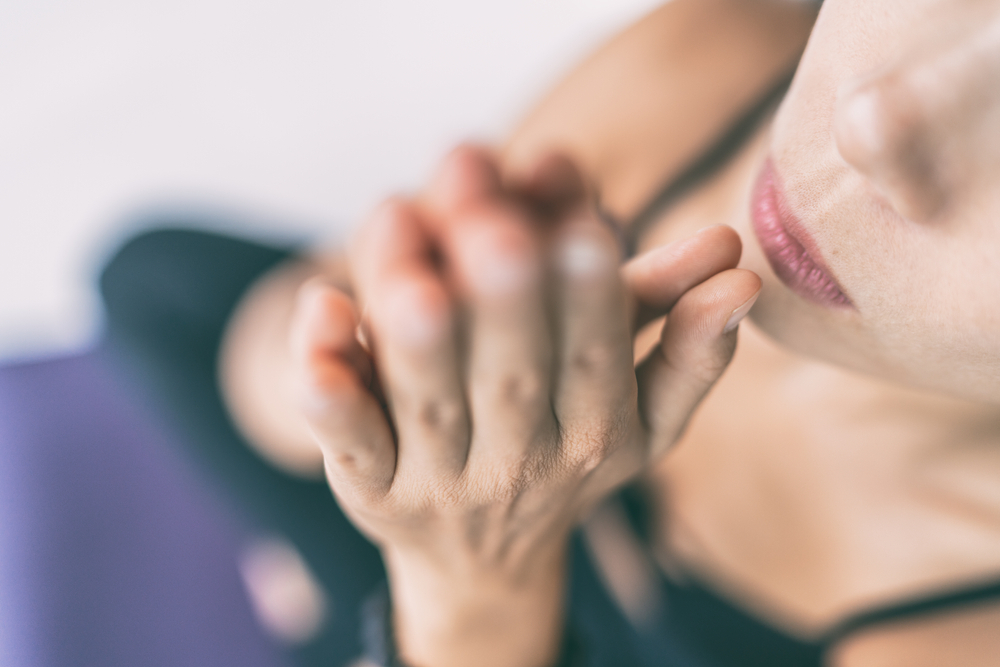 Explore the transformative power of mantra chanting. These sounds elevate your singing, offering vocal stamina, and spiritual growth.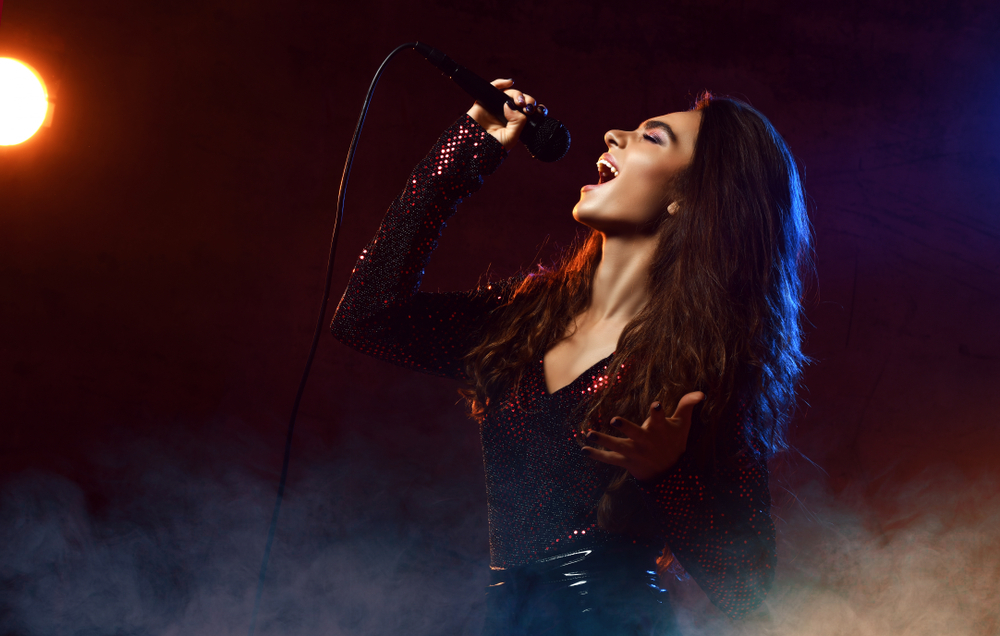 Learn how mindfulness and breath control can transform your singing, increase vocal stamina, and enhance your connection to the music.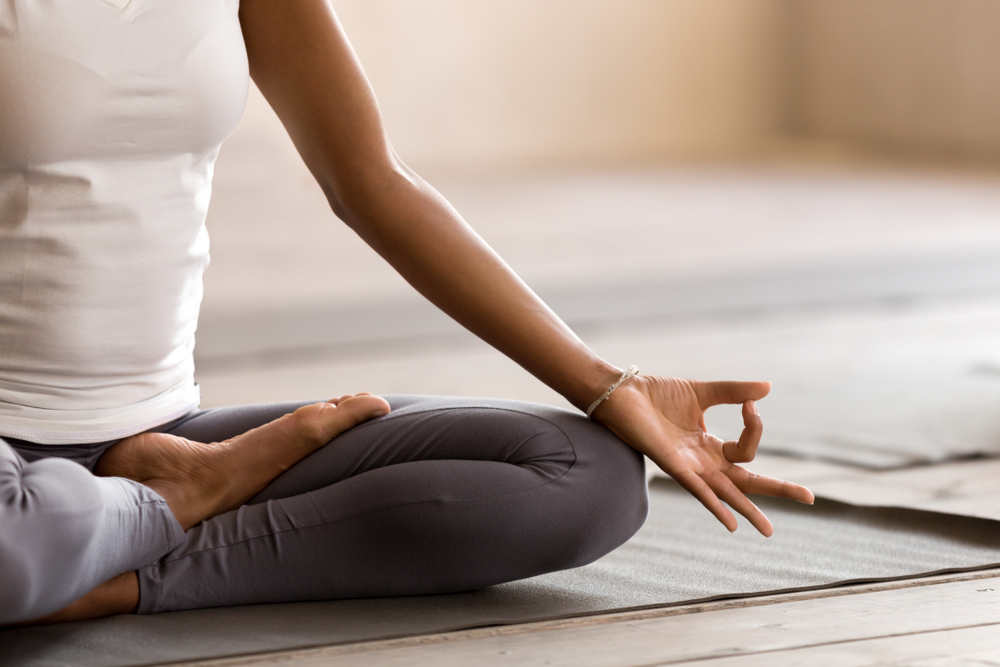 Discover meditative vocal warm-up techniques that bring tranquility to your vocal practice and help you find inner balance before stepping onto the stage.